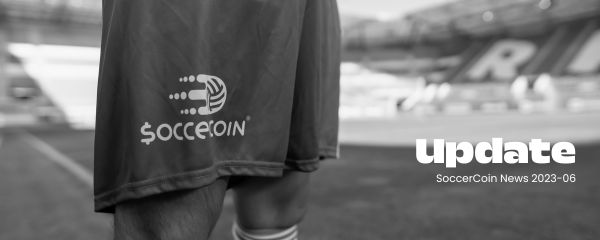 As temperatures outside are increasing, so is the speed at which things are progressing inside our SoccerCoin headquarters. In accordance with our launch timeline, we have reached the 90% mark of the legal process and have completed approx. 3/4 of the audit process. Within this summer we will have met all current demands, pending approval by authorities. As we are nearing market launch, this is also where we start our information campaign. From now on, you can stay up to date through our monthly newsletter and through weekly updates on our Telegram account.
In the following, please find a short summary of our current projects. I hope you are as excited as I am about what lies ahead for SoccerCoin and I am pleased that you are with us on our journey.
Your Berkant Koelem, CTO
NFT Launch Platform
The platform for the launch of our NFTs is live. Thanks to our cooperation with Qenta, we can now accept all major payment methods. Visit our platform to mint NFTs today.
 New Partnership with a Renowned Viennese Sports Club
SoccerCoin has started a successful collaboration with an acclaimed Viennese sports club, and we can offer their NFT collection from July onwards on our NFT Launch Platform. We can't give away too much because our joint press conference is yet to happen. Keep a lookout for us! There are also plans for future joint projects in the works.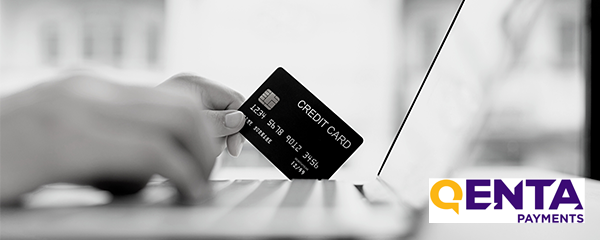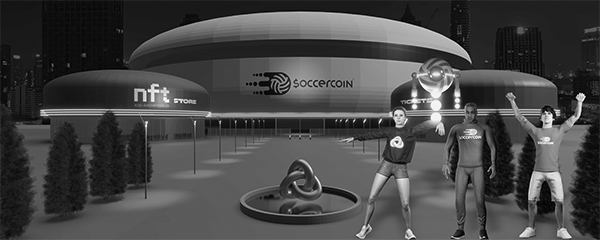 Metaverse
SoccerCoin goes Meta: Using technologies like Spatial we can create exciting experiences for fans. In the future fans will be able to visit the player cabins of their favourite teams and hold meetings in our SoccerCoin lounge. Through collaborations with clubs, we will soon be able to replicate whole stadiums and make them accessible to fans virtually. We are working on several projects within the metaverse and are excited to share them with you soon. For more information on the metaverse, have a look here.
A lot is happening here at SoccerCoin but what stays unchanged is that we remain grateful for your support and trust. If you are still curious about recent developments, stop by our website to check out our new products and to meet our new employees.
We will be back with further updates in July. Until then, we are sending you sunny June greetings from our SoccerCoin office.
Sincerely,
Your SoccerCoin Team